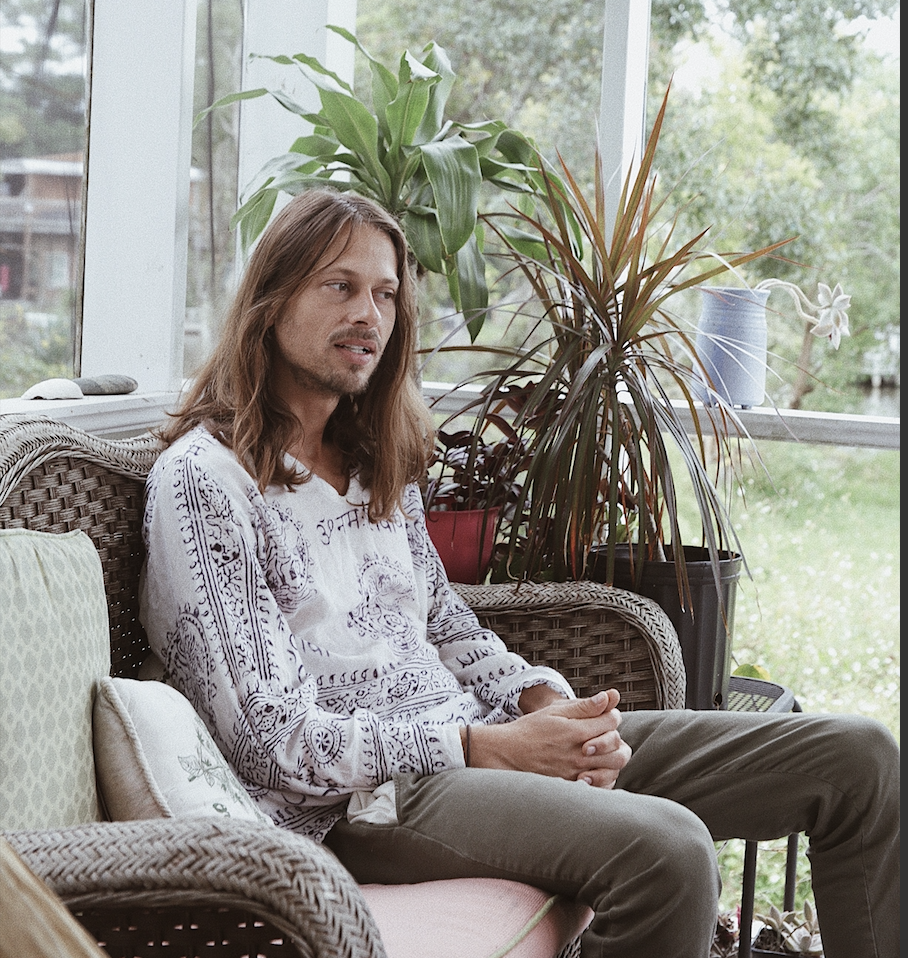 Udaya Jyotisha: The Astrology Of Upward Movement In Life
This class is a part of an ongoing course on Financial Astrology and Cryptocurrency. It's quite useful as a stand-alone class (though ideally one takes it with the entire course). This is because it focuses only on one planet, the Moon, and how it is the key to prosperity. The Moon is the planet of "sampat", a sanskrit word which means "flying together". And thats what the Moon does, it brings us together with what we need, when we really need it. This is the key to prosperity. The path to prosperity is actually an emotional path. It is a flow. It is a very watery, lunar thing, thus the Moon can make or break the prosperity and abundance in a chart.
Class Details
Please note: This is just for the seventh class on the Moon. This is not for the entire 18+ hr Udaya Jyotisha Course.
This class consists of one 2 hour and 40 minute long lecture. It covers all the important wealth yogas involving the Moon, sometimes called Dhana Yogas. This class also covers how to buy and sell based on the Moon's monthly waxing and waning movements, as well as how to use the Hora Varga. The lecture also comes with a financial astrology manual written by myself, as well as an additional pdf with some information about the Hora varga.
All material is downloadable and one is granted lifetime access to the material. One also gets access to a telegram private group chat to share insights and ask questions to me and other astrologers.
In this class, as well as all the classes in the course, I always give out predictions for how I feel the markets will move in the future. This has been one of the most popular classes, because the forecasts given at the end of this class were for the month of October, 2021, and they were quite accurate. It was originally taught on September 17th, 2021, and I predicted an all time high for Bitcoin for the exact week of the 16th through 22nd of October, 2021. That was the result, as it broke its previous all time high record on October 20th, 2021. (The previous All time high was also a date I had specifically pointed out as well, see Class 2 for more info on that.)
Feel free to check out some of my youtube videos to get a feel for my teaching style first
https://www.youtube.com/eyeoftheveda
Available in days

days after you enroll

Financial Astrology and Cryptocurrency Level 1 Class 7: Moon As Key To Prosperity
Check your inbox to confirm your subscription