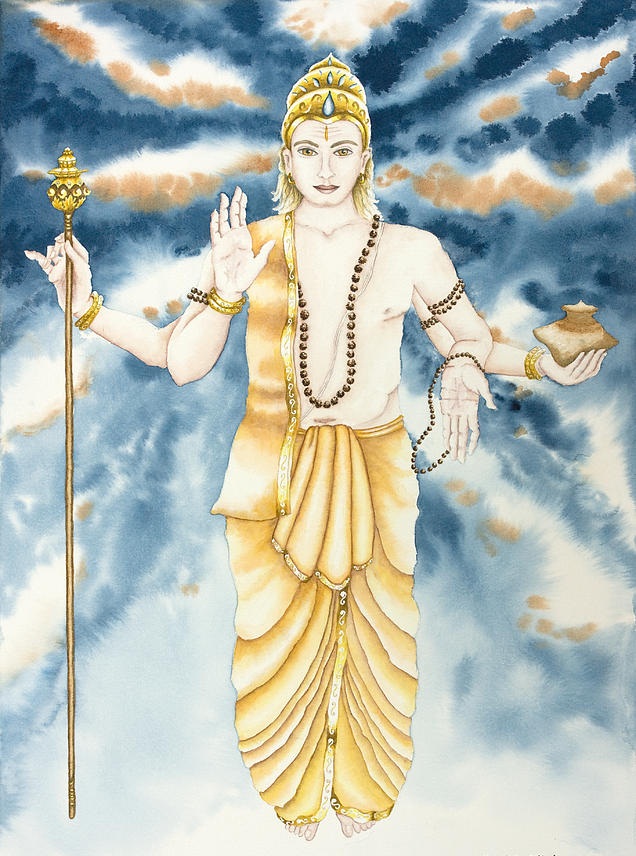 Learn Vedic Astrology And Yogic Philosophy In The Oral Tradition
Learn Jyotish in a holistic and authentic way, not just focusing on learning techniques but on learning how to live wisely. This course teaches a well rounded approach to Vedic Astrology, including lessons on Yogic Meditation, Sanskrit, Ayurveda, and more. This serves to round out the knowledge of the Astrologer, giving a broader understanding of how to help one's clients as well as oneself. The overall goal is to learn to live skillfully through the wisdom of Jyotish and Yoga, for yourself and your clients. This class is for Astrologers or just those that wish to take their Yoga practice deeper.
Course Details
This course will be available on a subscription basis, for $25 USD/Month. You can also take this course along with the Nakshatra course for the price of one. Click here or navigate to the "bundle" option on the courses menu. Many video lectures will be added throughout the year, at least one every 2 weeks, and subcribers will also get access to other classes and bonuses as the school develops.
The source material for the astrology portion of this course will be mainly from Brihat Parashara Hora Shastra, Jaimini Sutras, Phala Deepika, Bhavartha Ratnakara, Yavana Jataka and other jyotish works.
The source material for the Yoga portion will be mainly from the Kriya Yoga tradition of Lahiri Mahasaya, Ramakrishna, Ramana Maharshi, Meher Baba, and other spiritual masters. The source texts for this yoga portion will mainly be the Srimad Bhagavatam, The Yoga Sutras of Patanjali, the Shiva Sutras, the Vasistha Yoga, and the Bhagavad Gita. 
Each class starts off with a bit of meditation practice, and then goes into a jyotish and a yoga lesson. Subscribing gets one lifetime access to all video lectures and auxiliary material, pdfs, etc. All material is downloadable.
Eventually I will make certifications for this program for those that complete it all.
This class is for beginning astrologers, as well as more advanced readers. Even the fundamental introductory classes will be teaching very crucial concepts that are often left out of a more casual study of Astrology.
We will be examining all the components of chart reading, including:
The Grahas, Rashis, Bhavas, Planetary Dignity, Avasthas, Ashtakavaraga, Aspects, Yogas, Deities, Mantras, Ayurveda, Sanskrit, Meditation and How to do it, The Four Aims of Life, Mythology and much more!
Feel free to check out my work on youtube to familiarize yourself with my teaching style
https://www.youtube.com/eyeoftheveda
And feel free to reach out with an email if you have any questions at all about the course
Other social media
https://t.me/eyeoftheveda
https://www.instagram.com/eyeoftheveda/
https://www.facebook.com/eyeoftheveda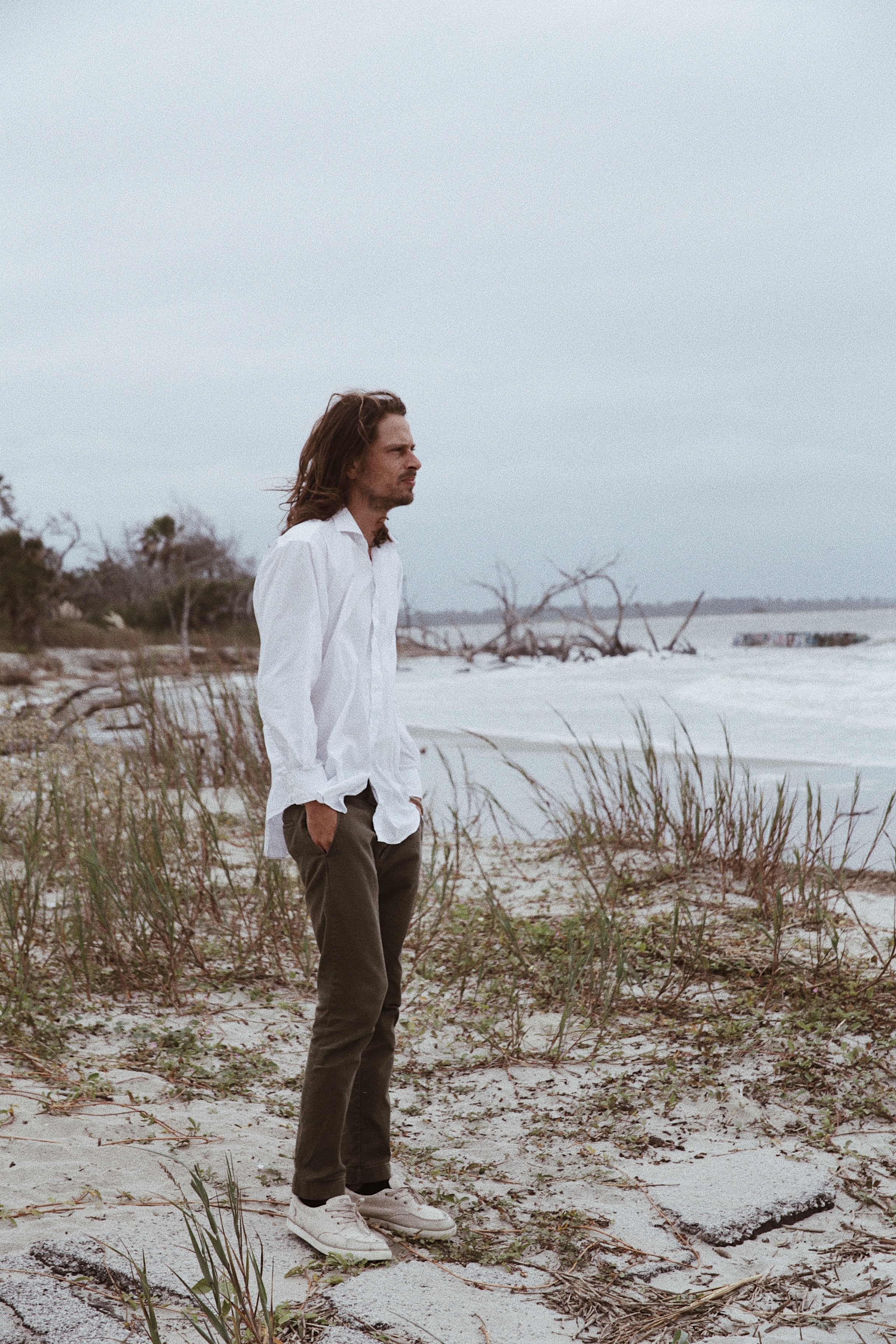 About Your Instructor, Corey Dowds
Hi, I'm Corey Dowds, professional Vedic Astrologer and Teacher of Yoga. I have practiced Kriya Yoga and Vedic Astrology for 14 years. I was initiated and taught Kriya Yoga by Ryan Kurczak and Roy Eugene Davis, a direct disciple of Paramahansa Yogananda. Being only one link away from Yogananda, I was lucky to learn a very "undiluted" version of Yoga that is becoming harder to find in the western world at least. Shortly after learning Kriya Yoga, I also started learning Vedic Astrology from Ryan Kurczak as well, completing his Vedic Astrology training courses. I furthered my studies with Ernst Wilhelm, whom I still study with. I am also trained, though less formally, in Ayurveda and Sanskrit. At this time, I feel called to teach more, as the world needs more skilled advisors and counselors and I invite you to join me in this work.
-Corey Dowds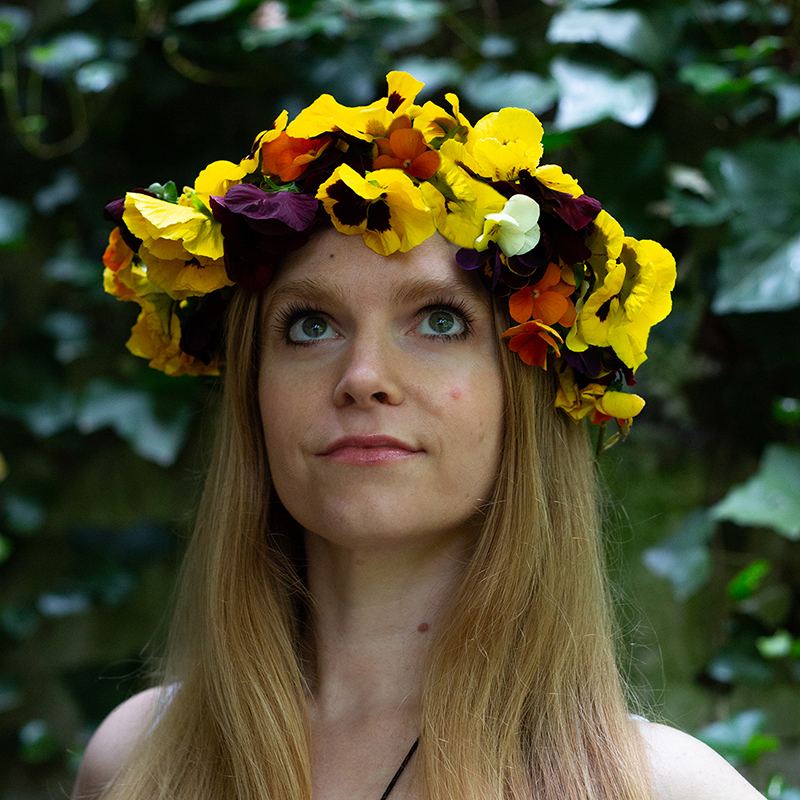 See What Students Have To Say
"Corey is a wonderful teacher, personable and down to earth. He speaks with great passion and sparks enthusiasm within those who study with him. His classes are uplifting and rich with detailed information. He always leaves space to teach concepts that come to his inspiration in the moment, whilst being able to explain the fundamentals and more complex principles of Jyotish in a way that just makes perfect sense. He is especially considerate to convey original signification, explaining things down to their root. As such I am confident to study with him and I highly recommend him as a teacher." - Emma G.
"I have been receiving readings from Corey since 2010, and he has been accurately predicting and advising me throughout the years. As a Vedic student studying ayurveda and asanas for 16 years, I can attest to his depth of perception and practicality of advice. In all the years I have known Corey, he is always studying and growing. He speaks plain truth that can simply take the listener, student, or advisee into an ascended state of mind. He has a compassionate way of communicating the hard truths in a way that is easily heard as fact and incorporated into one's path of personal growth. I am a new student to astrology, and I am grateful that he is now teaching the basics. For good reason, I have a hard time trusting teachers, and Corey's trustworthiness speaks for itself through his work. SO MUCH IS FREE on Eye Of The Veda Youtube!!! 🙏🏻" Lyndyn, V.S.
Check your inbox to confirm your subscription